PROMT Offline Translator
First translator for Mac,
NOT requiring internet access. Fast and exact translation in apps and browsers. Work with pleasure! Start today.

$22,99 $36,99



OFFER ENDS IN: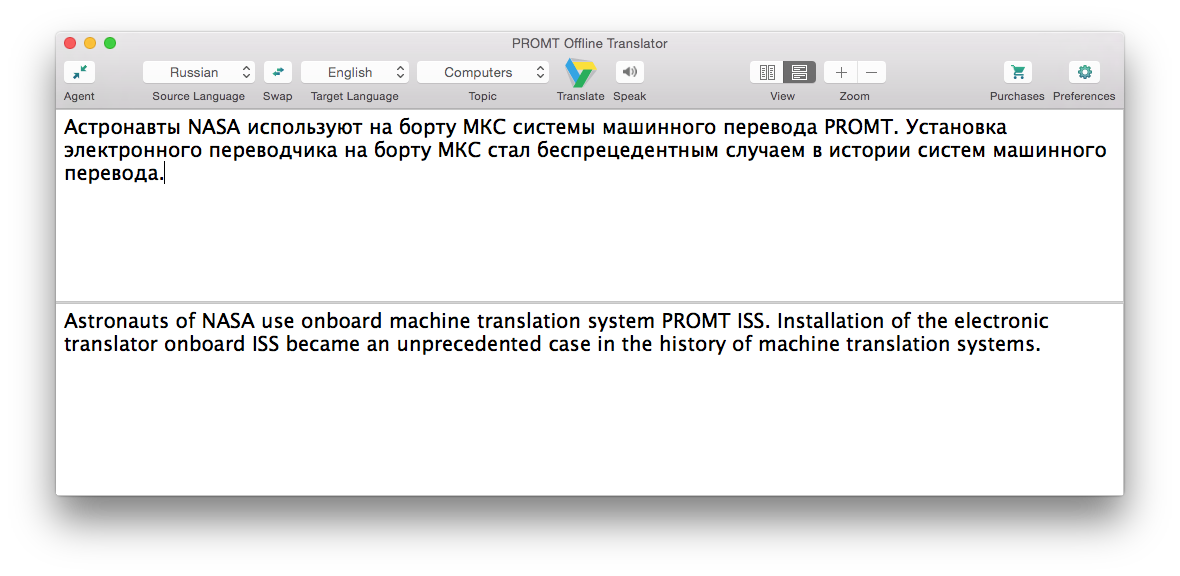 For Texts of Any Size
Just copy or type the text and translate it right in the PROMT Offline translator interface. The resulting translation is always understandable, regardless of the text size.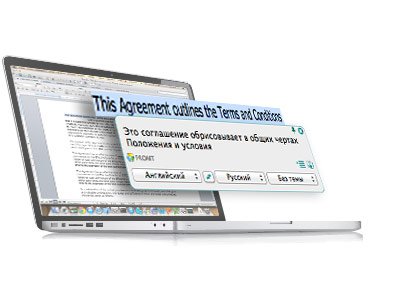 Easy-to-use
Translate right in programs and apps at your Mac with no need to leave them. Just select text, press the default hotkey combination ⌘=, and the translation immediately appears in a pop-up window of PROMT Offline Translator. It is not necessary to switch between applications and to waste time!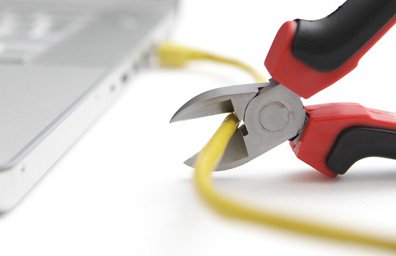 Without Internet-connection
Working with our program, you don't need to connect with Internet. Install PROMT Offline Translator at your Mac and make a translation independently from external conditions.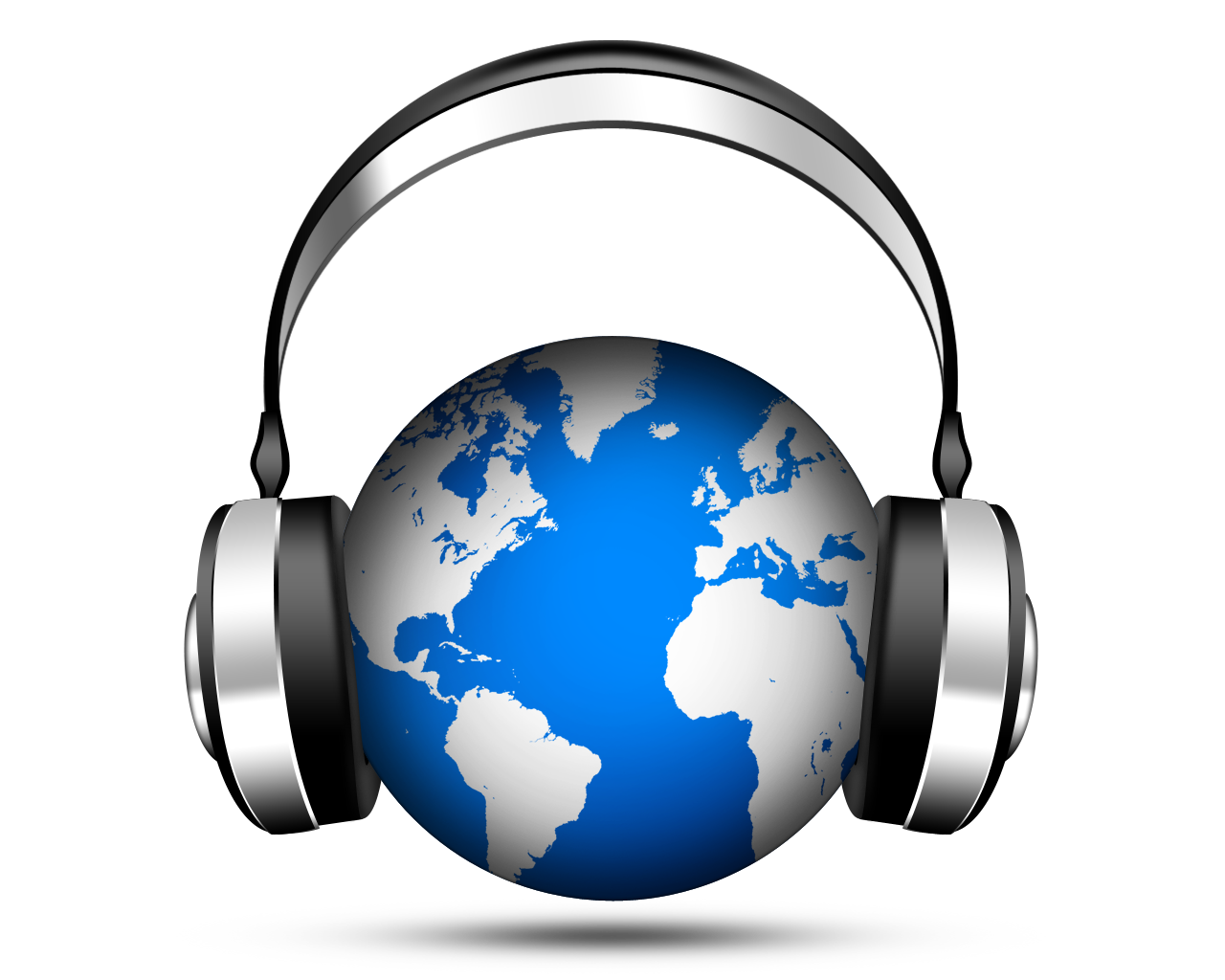 Text-to-Speech
Learn the correct pronunciation of foreign words using the "Pronounce" function.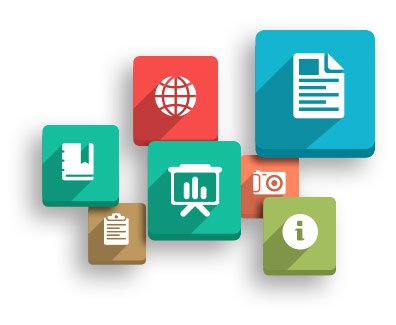 Supported apps
PROMT Offline Translator supports a variety of apps, including Microsoft Word 2011, Apple iBooks, Apple TextEdit, Apple Pages ) or other apps supported OS X Services. You can also translate text from browser Safari and Chrome.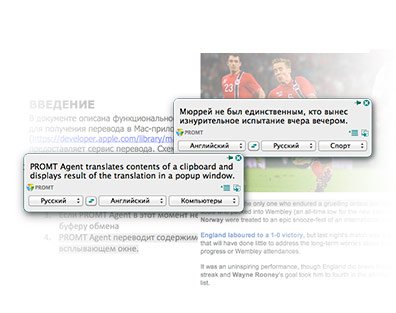 Languages
The PROMT Offline Translator translates from English into German, French, Spanish, Italian, Portuguese, Russian and vice versa directly in applications and browsers on your Mac. Do you want more languages? Additional pairs for French, German or Russian languages are available via in-app purchases.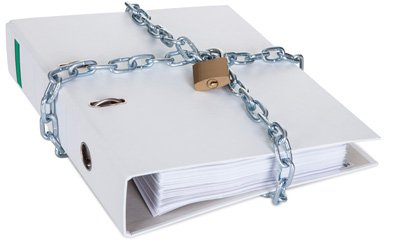 Protection of confidential data
If you use an online translator, there is always a risk of leakage of some important information into Internet. But if you work with The PROMT Offline Translator, all your data is in safety, because all of your operations with documents are carried out on your computer.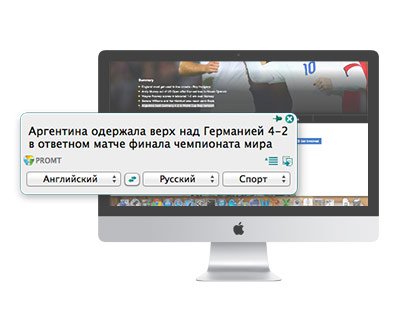 More than a dictionary!
The PROMT Offline Translator can translate both separate words, and phrases and whole texts. And does it in accordance with context!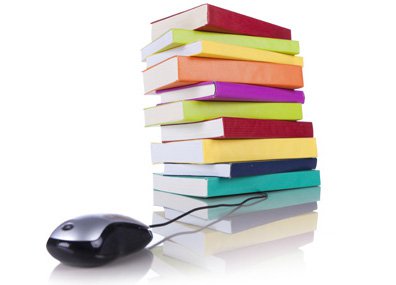 Additional dictionaries
The app contains a big universal dictionary and domain-specific dictionaries: Business, Private letters, Sport, Travel, Medicine and Computers. Choose the appropriate topic and get the exact translation of news, software instructions, manuals and much more.